The Changemaker Challenge invites students, faculty and staff to employ imagination, hard work, and passion to generate ideas for addressing a current social challenge proposed to us by leaders from the San Diego/Tijuana region.
We are excited to begin our first year of "Water, a Thirst for Change" as the theme for the Changemaker Challenge 2015-2017. Everyone is invited to a year-long process of thinking about the role that water plays in our daily lives and to develop new ideas addressing issues around water conservation and consumption. This year our community is invited to submit a two-minute video to showcase their idea. You can submit your idea by April 8, 2016. These video entries will compete for a $6,000 more in awards. People are invited to vote online for their favorite idea, and the number of votes each idea receives will determine its share of the pool. Stay tuned for a list of fall 2015 events. Download the Rules and Eligibility for the Challenge.
2014-15 "Food for Life" Theme Winners:
1) Compost Bin's on Campus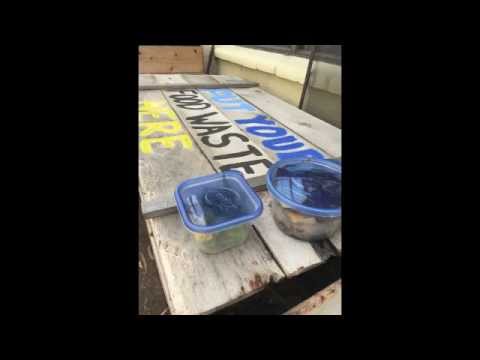 2) Education and ESL in City Heights

3) Donating Dining Dollars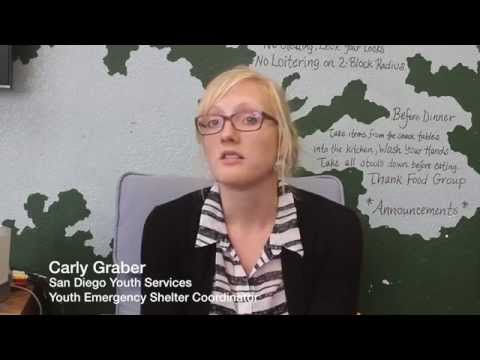 Take a look at 2013's Judges Award winning video and see how Shannon Schumacher's idea became a reality.
Spring 2015
Wednesday, February 18 
Film Screening: Food Chains
UC Room 103 A/B, 5:30pm
Watch the Movie Trailer
In partnership with Sustainability
Thursday, March 19
USD Chopped Cooking Competition
Plaza Mayor, front of SLP
12:30-2:00pm
Learn more or register to compete
In partnership with Dining Services
Tuesday, March 24
Putting A Video Entry Together- Workshop
Maher 114, 12:30-1:30pm
Learn more
In partnership with Media Services
Tuesday, March 24 
Ethical Food Consumption- Panel 
UC Forum C, 6:00pm
Learn more, Register
In partnership with Kroc School of Peace Studies and Center for Educational Excellence
April 8
Deadline for Submissions
April 15
Finalists announced; Public voting begins
April 29
Awards Ceremony
The deadline for submission is April 8, 2015.
To
submit your idea
you must prepare a two minute video, graphic visual representation or an info-graphic design to showcase your  idea including the following:
1. What is the idea to address the challenge?
2. How does the idea contribute to address the challenge?
3. How is the idea feasible? Is it actionable?
4. What is the expected impact of the idea? How will it make a difference?
In the spring there will be a series of seminars on how to produce a video. There will be sessions where an expert will work with you on the video.
A panel of judges that includes USD faculty/staff, Changemaker Challenge Council members, and community innovators will select the 10 best proposals to compete for a $6,000 pool of prize money.
The USD community will vote online for their favorite ideas, and the number of votes each idea receives will determine its share of the pool.
$6000 more in awards.

A selected group of leaders in deep social engagement from the non-profit and for profit sectors proposed this year's social issues for our community.
Elisa Sabatini, Via International
Haney Hong, HDH & Associates, LLC
Janine Schooley, Project Concern International
Jeremy Pearl, Jewish Community Foundation
Joon Han, Better San Diego
John Hoyos, PhD student, USD School of Nursing
Josephine Bennet '81, U.S. Bank
Lynn Sharpe-Underwood, Commission on Gang Prevention and Intervention SD
Sonny Thadani, USD Parent Corps
Tara Ceranic, USD Assistant Professor of Social and Legal Research
Yogesh Sayanaka, USD Net Impact Club President